Aryamasir & Athena Work Together on Transport from India to Kazakhstan
4th October 2016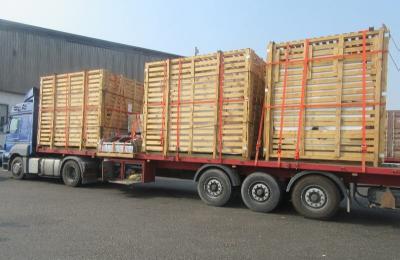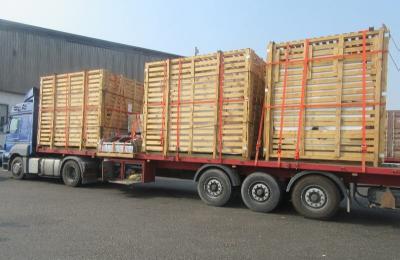 Aryamasir International Transport have recently worked with fellow Cargo Connections member, Athena Global Logistics to successfully transport a ventilation station plus a frequency inverter weighing a total of 11,626kgs.
The cargo was loaded on FR and transported from India to Bandar Abbas in Iran by Athena where Aryamasir took charge of the stripping from FR, loading the trailer and transport to Zhezkent in Kazakhstan. Please click the gallery below for photos.
Aryamasir International Transport are founding Cargo Connection members in Iran and Athena Global Logistics are founding members in India and Singapore.
4th Annual Assembly welcomes 85+ CEOs and Managers to Dubai
Crown Logistics Handle Multimodal Hydro Power Project
Exhibition Collaborations Secured in February 2019
Enatrans Logistics are a Wide-Ranging Solutions Partner
Al Amri Shipping & Logistics Join Cargo Connections!
Annual Award Ceremony 2019
Professional Online Training Provided by Cargo Connections
Spark Global Logistics are New Members in Belgium!
Sadleirs Move Demobilised Vessel from Fremantle to Singapore
Sadleirs Global Logistics Move Cable Reel to Malaysia