Aryamasir & Athena Work Together on Transport from India to Kazakhstan
4th October 2016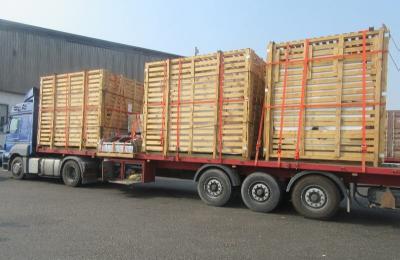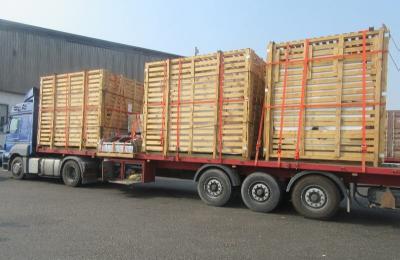 Aryamasir International Transport have recently worked with fellow Cargo Connections member, Athena Global Logistics to successfully transport a ventilation station plus a frequency inverter weighing a total of 11,626kgs.
The cargo was loaded on FR and transported from India to Bandar Abbas in Iran by Athena where Aryamasir took charge of the stripping from FR, loading the trailer and transport to Zhezkent in Kazakhstan. Please click the gallery below for photos.
Aryamasir International Transport are founding Cargo Connection members in Iran and Athena Global Logistics are founding members in India and Singapore.
Thruex Handle Heavy Air Shipment from Italy to China
Professional & Efficient Solutions at ISC Peru Cargo
August 2019 Issue of our Digital Newsletter
Exhibition Collaborations Secured in July 2019
A Six-Pronged Approach from Elan Logistics
Welcoming our Latest Member - EZ Freight Services
Handle Inter Freight Logistics are Ready to Connect!
A Team of Local Experts at Worldwide Shipping Transportation in Mexico
BEC Scam Flyer to Circulate Around Your Office
First Global Logistics Assist with AFCON2019 in Egypt