ALLSTA Opens New Sea Freight Office in Bremen
3rd October 2017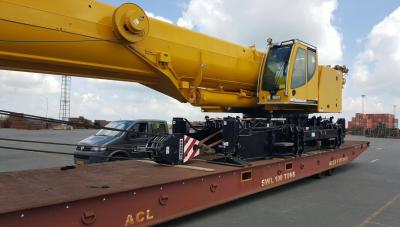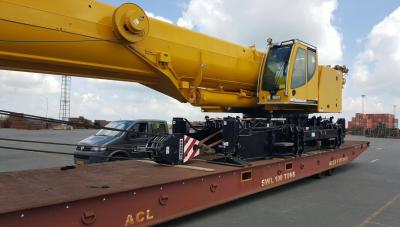 ALLSTA Spedition are pleased to announce the opening of their new sea freight office in Bremen. Under the branch management of Hermann Bünning, the branch will serve all German ports in export, import and customs clearance.
"Mr. Hermann Bünning has been involved in sea freight for more than 20 years and he is sure to be known to some of our colleagues around the world."
Pictured right is one of the first shipments handled in Bremen by the new office. You can reach Hermann and his team on:
ALLSTA are valued and committed founding Cargo Connections members representing Germany and the Netherlands.
Representation in Belgium with Multiple Cargo Consult
Our Comprehensive Online Training Program
Reliable Freight Forwarding from Calpac Logistics
Al Nahrain Complete Project for Potassium Plant
Exhibition Collaborations Secured in December 2018
A Wide Range of Personalised Services from Thruex
Comprehensive Freight Forwarding from Worldtrans Logistics Services
First Global Logistics with Drilling Equipment From Egypt to Croatia
Exhibition Collaborations Secured in November 2018
Outside The Box Logistics Thrive on Problem-Solving!