Al Badri Deliver Customised Solutions to Complex Problems
1st November 2018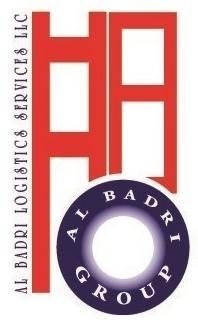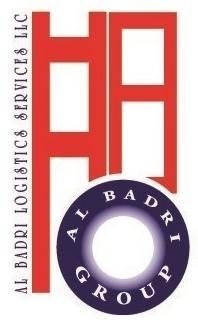 We are pleased to welcome Al Badri Logistics Services LLC as new members in Oman. The company's main services include international freight forwarding, road transportation, customs clearance and warehousing. Their offices are located in Muscat and they are joining Cargo Connections for "market penetration and company expansion".
Commercial Manager, Manodh K. Nair states; "Al Badri Logistics Services is one of the fastest growing providers of total transport, shipping and logistics solutions in Oman. We are specialised in freight forwarding, road transportation, cargo clearing, transportation management and other related areas. We can move anything, providing transportation for normal as well as heavy and oversized cargo (particularly for PDO - Petroleum Development of Oman). Our expertise is in delivering customised solutions to complex problems even in adverse situations and we are fully equipped with modern technology. Myself and the Al Badri team have been in the shipping industry for the past 18 years and we are keen to serve our new Cargo Connections partners."
Crown Logistics Handle Multimodal Hydro Power Project
Exhibition Collaborations Secured in February 2019
Enatrans Logistics are a Wide-Ranging Solutions Partner
Al Amri Shipping & Logistics Join Cargo Connections!
Annual Award Ceremony 2019
Professional Online Training Provided by Cargo Connections
Spark Global Logistics are New Members in Belgium!
Sadleirs Move Demobilised Vessel from Fremantle to Singapore
Sadleirs Global Logistics Move Cable Reel to Malaysia
A Modern Perspective from Mark Global Lojistik