AIRSCHOTT & SEASCHOTT Offering 'Cargo Peace of Mind'
27th February 2017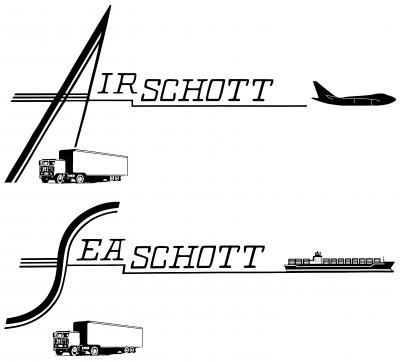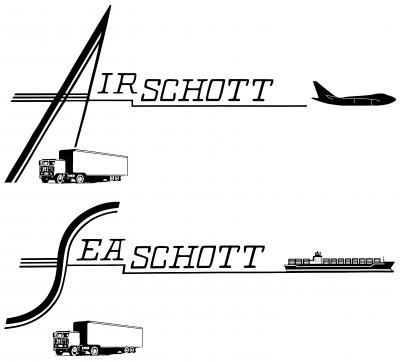 Recent new members in the USA, AIRSCHOTT and SEASCHOTT are pleased to greet their new Cargo Connections partners and provide more information regarding the company.
Director of Business Development, Frank Escalona: "We are AIRSCHOTT and SEASCHOTT, one of the leading customs brokerage and freight forwarding companies servicing the general and special needs of the cargo industry in the USA. In a constantly evolving regulatory environment, we maintain a very close relationship with USA agencies, including CBP (Customs & Border Protection), BATFE (Bureau of Alcohol, Tobacco, Firearms and Explosives) and DDTC (USA Department of State Defense Trade Controls). We are the only company in the USA to have participated in the CBP and BATFE paperless pilot project and are now in a parallel project with the USA Department of State. By being at the forefront of regulatory development over the last 40 years, we have been able to serve the industry in a flawless and personally dedicated manner. This has allowed us the privilege of serving a client roster that includes many top-class companies exporting or importing out of or into the USA. We can handle air and ocean shipments at any entry or exit point in the USA specialising in:
Fragile & High-Value Shipments
Overweight, Oversize & Out-of-Gauge Cargo
Artwork & Antiques
Defense Materials
Arms & Munitions
Temperature Controlled Moves (including Frozen Goods)
Biologicals
We manage and have extensive experience with customs duty drawback programs for manufacturing, unused merchandize, and all customs drawback regimes. We also manage supply chain logistics for industry companies manufacturing accessories and apparel offshore, providing tracking from the purchase order issue."
"Our goal is to provide our fellow Cargo Connections members with 'Cargo Peace of Mind' and offer our niche expertise with any of needs in the USA."
Westbound with Challenging Airfreight from Vietnam
May 2019 Issue of our Digital Newsletter
Exhibition Collaborations Secured in April 2019
Cargo Overseas Freight are a Forward-Thinking Organisation
A Positive & Driven Attitude at Westbound UK
Worldline are 'Making Logistics Simple' in India
2019 Annual Assembly Souvenir Brochure
Connaught Help Housebuilders in the UK with Overseas Investment
Exhibition Collaborations Secured in March 2019
Lift Freight Services Go the Extra Mile!