2nd Annual Assembly Meeting Video Released
14th March 2017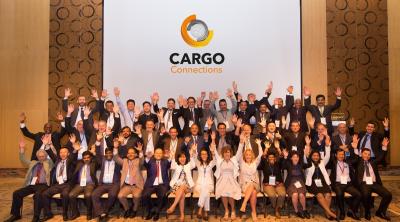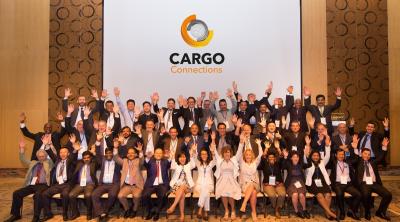 Wow! What a memorable few days we have enjoyed together in Danang! We are a young network - these are our founding years and yet we have already created a very special group.
Over the past few days, I have had fantastic feedback from our guests as to the quality of the companies on-board and also regarding the strong connections that are already being formed.
We will provide a more comprehensive report on the meeting in due course but for now, they say the camera never lies, so please feel free to watch our short video to get a real sense of our gathering...
… and the beginning of what I am convinced will be one of the world's most professional and successful freight forwarder networks.
Thank you to all those who took part.
Kind regards,
RACHEL HUMPHREY
President/C.E.O.
Our Comprehensive Online Training Program
Reliable Freight Forwarding from Calpac Logistics
Al Nahrain Complete Project for Potassium Plant
Exhibition Collaborations Secured in December 2018
A Wide Range of Personalised Services from Thruex
Comprehensive Freight Forwarding from Worldtrans Logistics Services
First Global Logistics with Drilling Equipment From Egypt to Croatia
Exhibition Collaborations Secured in November 2018
Outside The Box Logistics Thrive on Problem-Solving!
Crown Logistics Handle Heavy Shipment from Shanghai to Long An Province