2019 Annual Assembly Souvenir Brochure
5th April 2019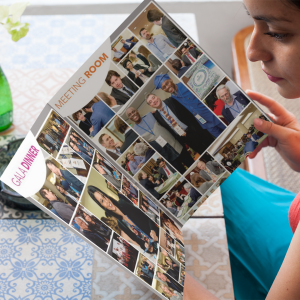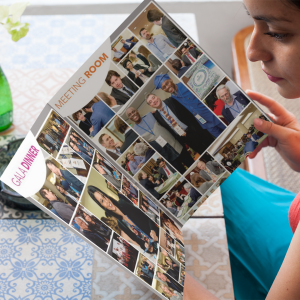 Dear Cargo Connections Members,
To celebrate such a fantastic event, we are pleased to present a Souvenir Brochure of our recent gathering!
The 10-page brochure is packed full of content including a review of the event, photos, award recipients, our fun twitter board and a full list of attendees for your reference.
Please also feel free to download our Group Photo and please keep the communication going with the people you met!
Thank you for your time!
Thruex Handle Heavy Air Shipment from Italy to China
Professional & Efficient Solutions at ISC Peru Cargo
August 2019 Issue of our Digital Newsletter
Exhibition Collaborations Secured in July 2019
A Six-Pronged Approach from Elan Logistics
Welcoming our Latest Member - EZ Freight Services
Handle Inter Freight Logistics are Ready to Connect!
A Team of Local Experts at Worldwide Shipping Transportation in Mexico
BEC Scam Flyer to Circulate Around Your Office
First Global Logistics Assist with AFCON2019 in Egypt