2018 Annual Assembly Souvenir Brochure + Next Annual Fee Discount
11th April 2018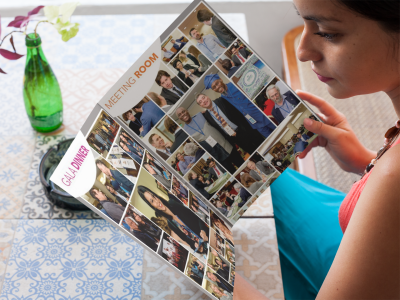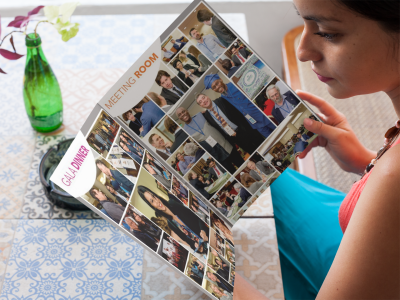 To celebrate such a fantastic event, we are pleased to present the Souvenir Brochure of our 2018 Annual Assembly!
The 10-paged brochure is packed full of content including a review of the event, photos, award recipients, our fun twitter board and a full list of attendees for your reference. Please keep the communication going with the people you met - full contact details for each member can be found in the Members Area.
Also, we wanted to remind you that if you fully register for our next meeting before 31 July 2018, we will provide you with a 20% discount off your next Annual Fee – click here for full details of the event and click here to register.
4th Annual Assembly welcomes 85+ CEOs and Managers to Dubai
Crown Logistics Handle Multimodal Hydro Power Project
Exhibition Collaborations Secured in February 2019
Enatrans Logistics are a Wide-Ranging Solutions Partner
Al Amri Shipping & Logistics Join Cargo Connections!
Annual Award Ceremony 2019
Professional Online Training Provided by Cargo Connections
Spark Global Logistics are New Members in Belgium!
Sadleirs Move Demobilised Vessel from Fremantle to Singapore
Sadleirs Global Logistics Move Cable Reel to Malaysia